Welcome to Year 1's blog page, this is the page that you can visit to keep updated on the children's learning. Make sure you come back each week to see the learning opportunities that the children have been taking part in.
Week beg 18th November 2019
What another busy week year 1 have had!
In Literacy this week we continued to focus on the short film Monty the Penguin (the John Lewis Christmas advert). This week we looked at non-fiction texts. We started the week by looking at the features of a non-fiction text and what they do. We then looked at a reading comprehension text to gather more information about penguins. After we had gathered our penguins we then started to plan our own non-fiction text using the subheadings can, are and have. Once we had planned our non-fiction texts we then started to write our non-fiction texts.
In Maths this week we learnt about place value within 20. We started the week by counting to 20 and ordering numbers. Then we looked at tens and ones and how these are represented using a variety of equipment. We spent a few days understanding the concept of how many tens and ones were in a given number. After we had learnt that skill we then moved on to finding one more and one less than a given number using different equipment to support our learning.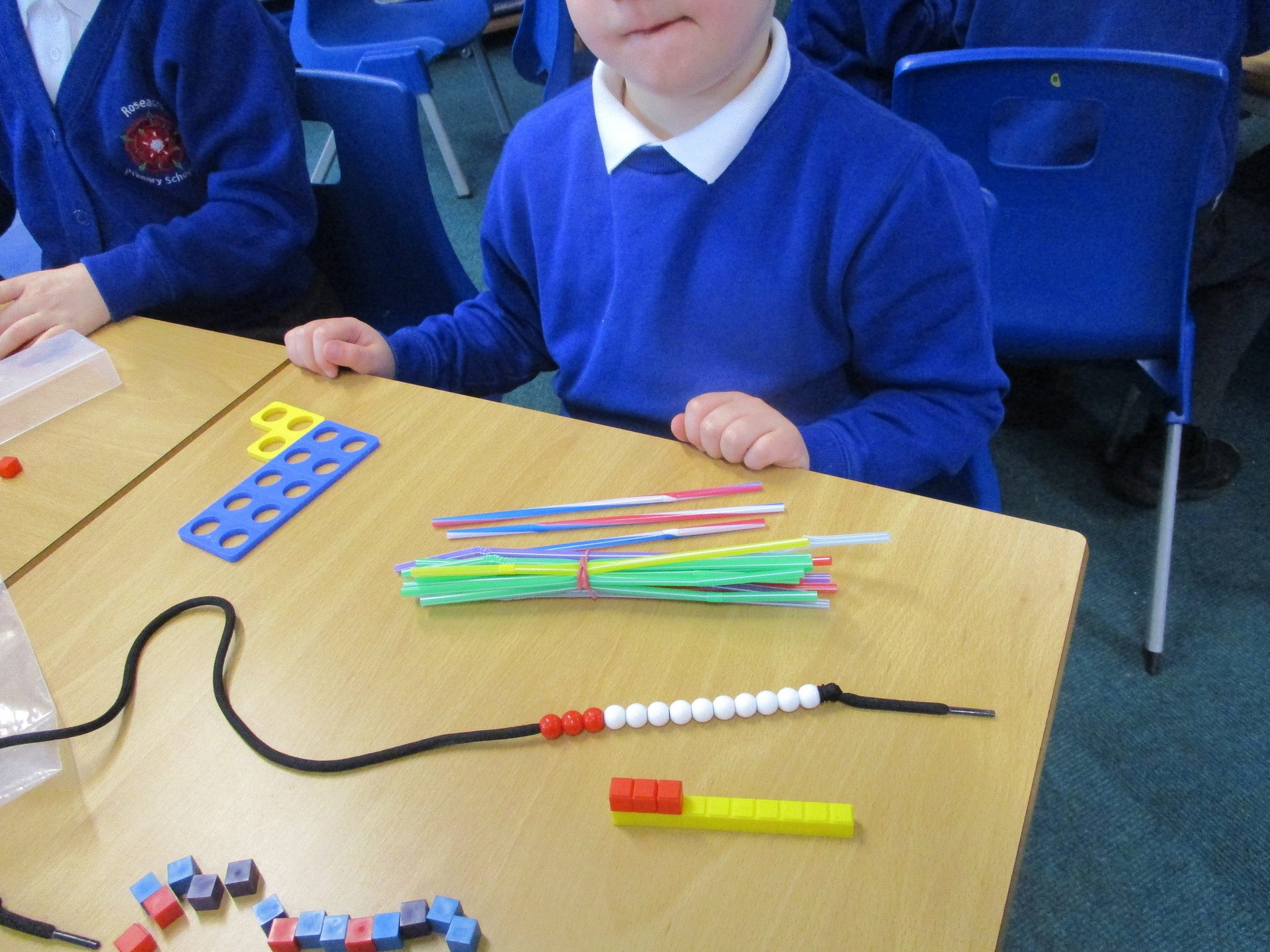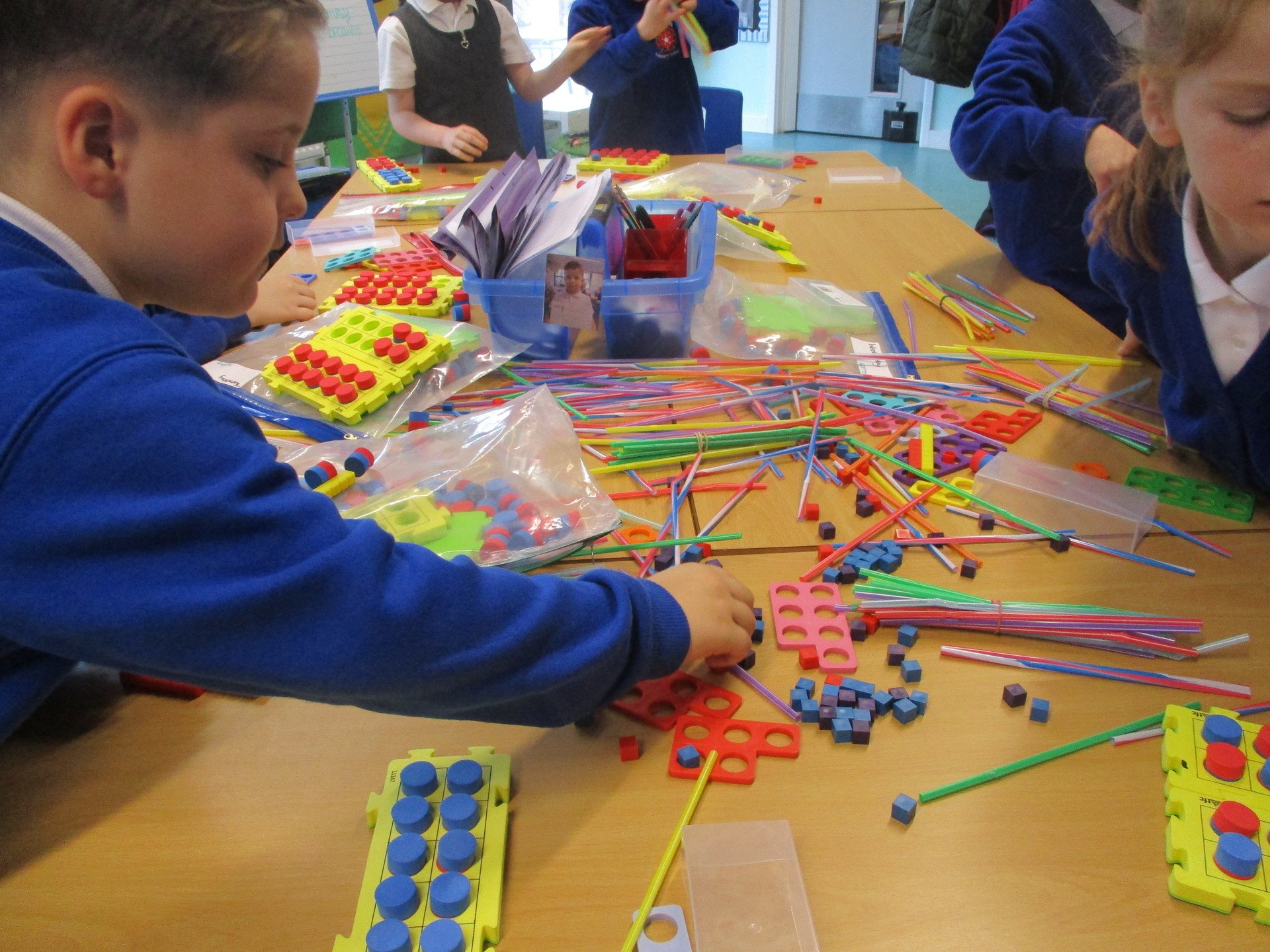 In PE this week we have continue learning basic gymnastic movements building on our skills of rolling and travelling in a variety of ways. We then moved out learning on to travelling in different ways on gymnastic equipment.